A good distributed system is a system with high power generation and stable operation. A good photovoltaic system is built on quality product quality. Professionals can't judge the quality of a product through appearance. It is even more difficult for photovoltaic enthusiasts and users who lack expertise. Now let's tell everyone to exclude the considerations of the equipment, how to use the simplest and most intuitive method to identify the quality of the distributed photovoltaic installation at a glance.

Traces

Installing a distributed photovoltaic system requires connecting cables. With high-quality construction, the alignment must be neat and regular. In addition, cable ducts will be installed outside the cable to protect the cables. The alignment is a standard for inspection construction, but it is not a rigid index. Basically, the alignment will not affect the generation of electricity. However, it can verify the strength of the construction side. A high-quality construction team must pay attention to every detail. If the cable of your home system is going to be messy, will you feel that you have encountered a reliable constructor?

Blocking

The components of a PV array are linked in series, and the shading affects the entire array's power generation. For example, if a PV array is six components, if one part of the component is shaded by occlusion, the power generation of these six components will be affected. In addition, shading can cause hot spots on the components and cause damage to components.

Installation perspective

The installation angle of the component is a very complicated problem. It is impossible to judge through the naked eye whether the tilt angle of the component is the best. However, if the tilt angle of your home system is too large, you must be careful, and the wind resistance of this system is worrying. The tilt and latitude of the components are related. In North China, for example, the component tilt angle is generally around 30 degrees.

Certificate of conformity

Qualified products are the prerequisite for ensuring system power generation. Regular manufacturers of products, products have factory certification and warranty documents. In addition, whether the component has a serial number or whether the inverter has a nameplate is also a piece of information for checking whether the product is from a regular manufacturer.
FSI 5000 Series Shale Shakers Screen Replacement – API Compliant
SJ-FSI 5000 Shaker Screen is manufactured as the replacement screen for FSI 5000 series shale shake from fluid system INC. Steel frame shaker screens are commonly used in shakers with wedge fastening system. There are wedge blocks used for fastening the screen panels, and result in simple visual checks of screen panels, the repair and maintenance work is easier and time saving. Besides, we master excellent rubber strip seal glue technology to prevent rubber sealing loose and leakage.




Technical Parameter
Mesh Material: stainless steel 304/316/316 L.
Frame Material: Q235 steel.
Screen Type: XL, XR.
API RP 13C Designation: API 20 – API 325.
Package: packed in paper carton, shipped by wooden case



Adaptable Shale Shaker Model

SJ-FSI 5000 shaker screen are used as the substitute screen for
FSI series 5000 BSBS Linear Power Side-By-Side Shaker.
FSI series 5000B DHC Double Header Mud Cleaner.
FSI series 5000B CD VGSâ"¢ Linear Cutting Drier.
Competitive Advantage
Current design, technical expertise.
Reliable & effective for drilling slurry purified equipment.
SS 304/316/316 L wire mesh cloth is corrosion & wear-resistant.
Manufactured according to the API RP 13C (ISO 13501).
Scientific & reasonable cost control system for competitive price.
Adequate inventory in the shortest time to meet customers' demand.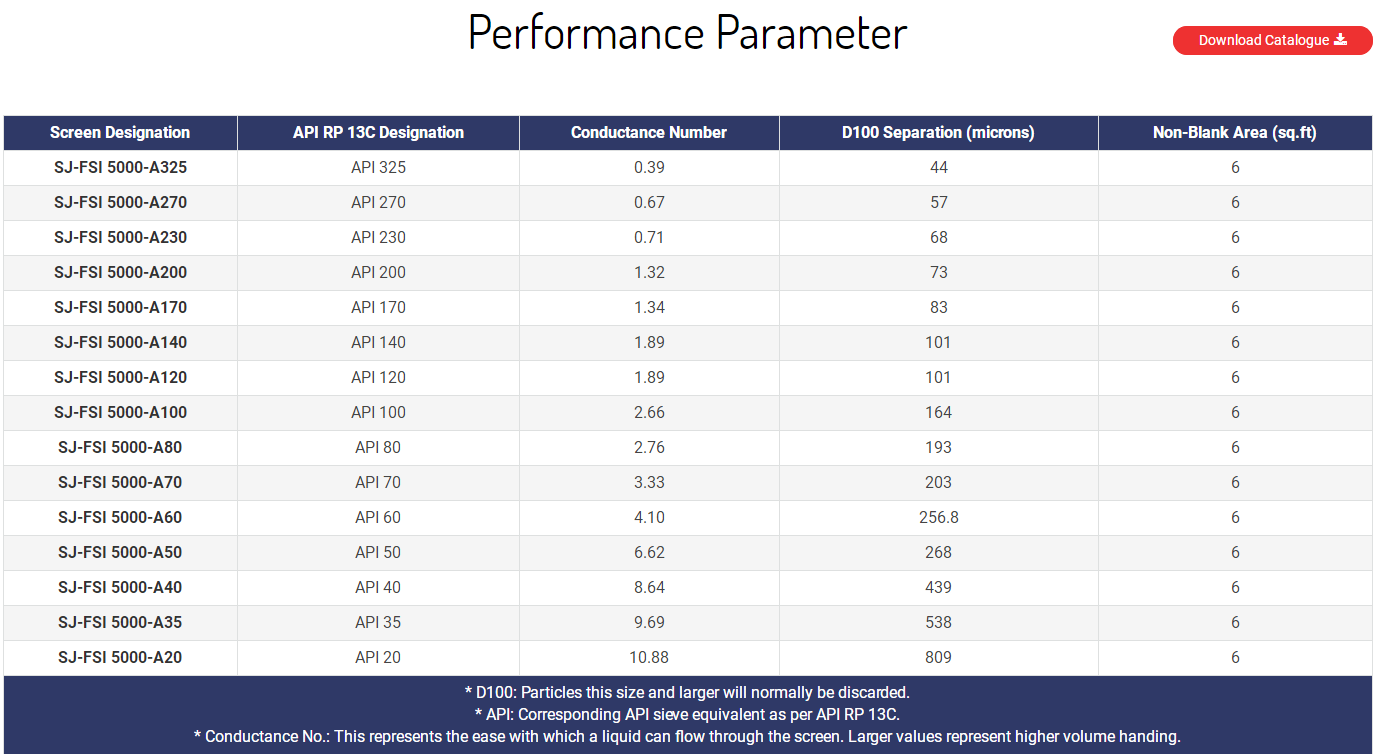 Remarks:

FSI, Fluid system, FSI 5000 are marks of Fluid System INC.

ShengJia only produces the replacement screens but not original from FSI.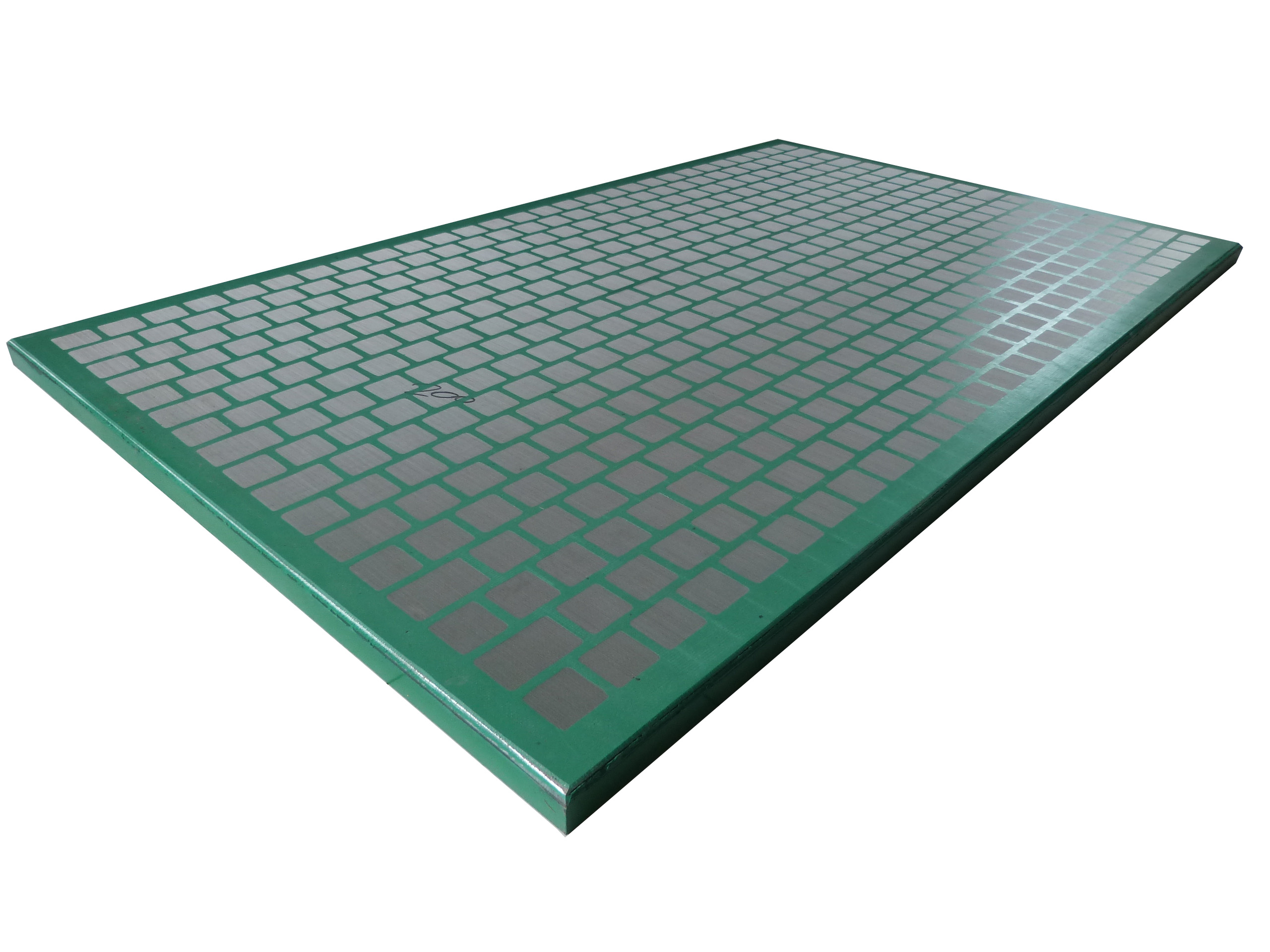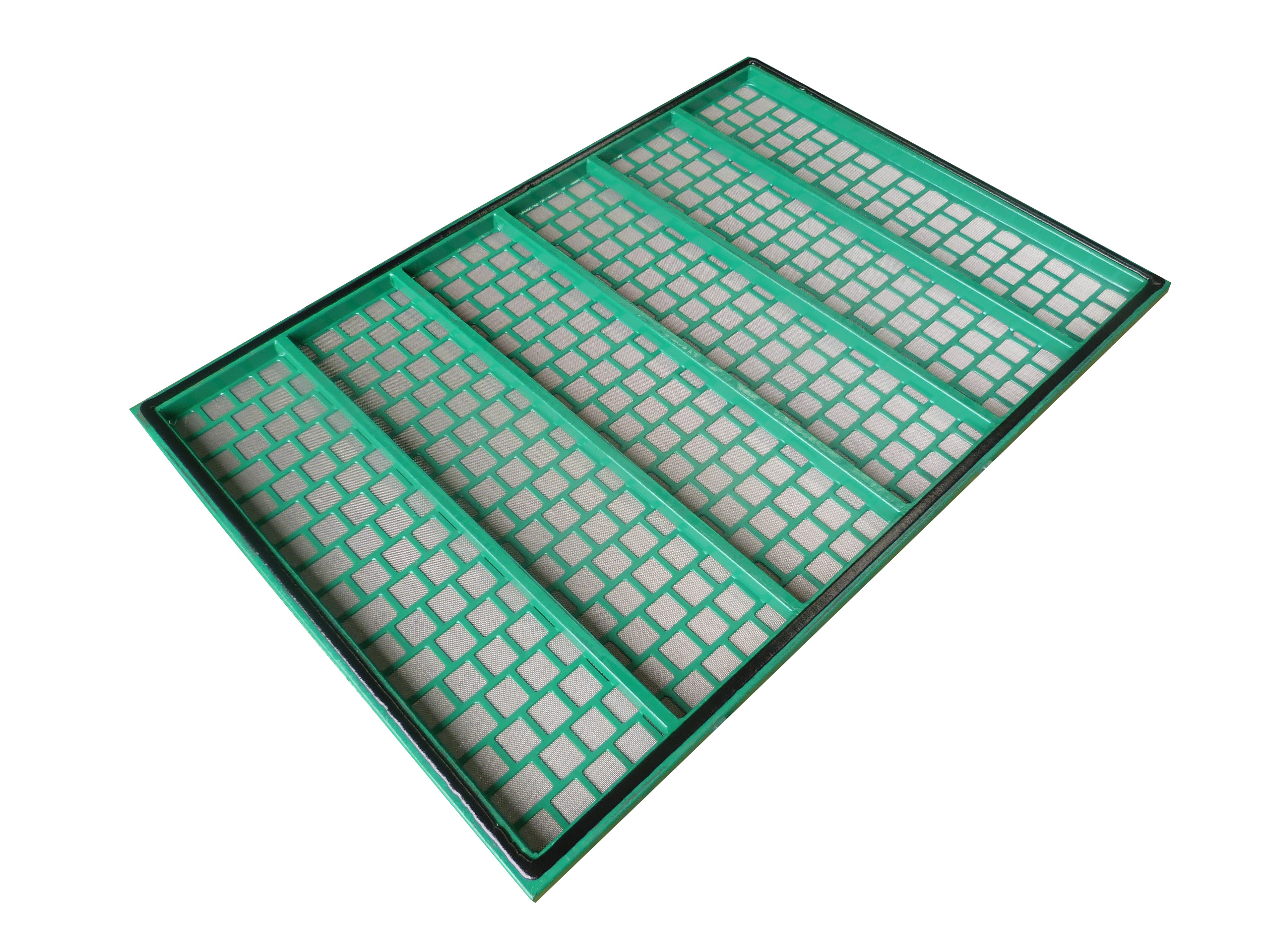 Fsi 5000 Shaker Screen,Shale Shaker For Sale ,Shaker Screens For Sale ,Drilling Waste Management

Anping Shengjia Hardware Mesh Co.,ltd , https://www.oilshakerscreen.com