Nowadays, people's decoration is the first to pursue environmental protection. When people choose the floor, they will not only consider it from the aspect of environmental protection, but also refer to the price of wood flooring. The following Xiao Bian will introduce to you the wood floor price and wood floor size specifications.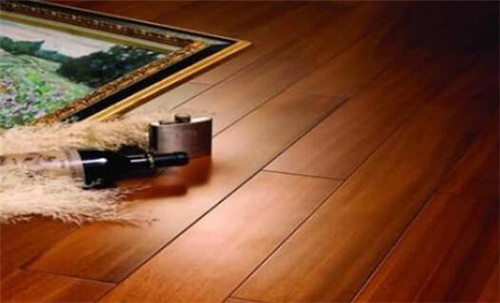 What is the price of wood flooring?

1, solid wood composite flooring has changed the previous physical structure, is a kind of stability can be a better floor in the price, is more cheaper than solid wood flooring, so it is also a medium-sized consumer products. What is the price of wood flooring, in general, the floor between 150 yuan / m2-500 yuan / m2 is also good, it can be said that this product is a relatively popular type of floor decoration material for home decoration, suitable for home The various occasions are renovated.
2. The raw materials of solid wood flooring are precious wood, and the price is relatively high. Generally, the price ranges from 200 yuan/m2-500 yuan/m2, and some of the more expensive ones even cost one thousand yuan and one square. Solid wood flooring is more suitable for the decoration of bedrooms, dens, children, and elderly rooms. Some people pursue personalization, then you can design floors according to your favorite patterns, and then let the manufacturers produce. This is called floor customization. If it is such a price will be higher.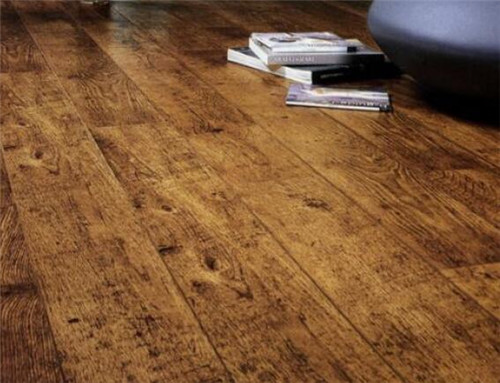 3, strengthen the floor raw materials belong to the artificial board, the big characteristic is the wear resistance is good, is a kind of floor in the wooden floor kind of price is cheap, generally in 80--300 yuan/m2, here reminds the consumer not to buy 80 Floors below RMB/m2, laminate flooring are more suitable for living rooms and other occasions with more pedestrians.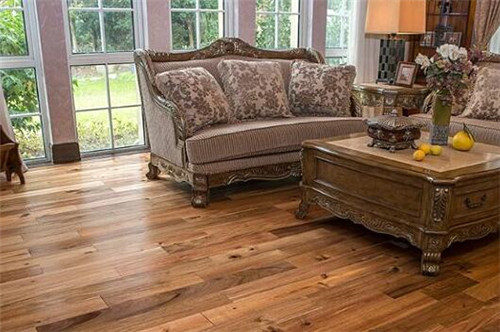 Wood floor size specifications

1, solid wood floor:

Solid wood flooring is very common in homes. When choosing solid wood flooring, it is not only necessary to understand the dimensions and specifications of the flooring, but also to understand the brand quality of the flooring. In this way, it is possible to avoid the purchase of poor quality products. The standard size is 90*900*18mm, and the wide format specification is 120*900*18mm, but there are also some solid wood floors that are not standard sizes, such as short boards like 750*600, and narrow boards of 750*60mm.
2, solid wood composite floor:

Solid wood composite flooring specifications are more common, the common specifications are 1200 * 150 * 15mm, 800 * 20 * 15mm, 1802 * 303 * 15mm and 1802 * 150 * 15mm, these are more commonly used size, in general, these sizes are also Used more often.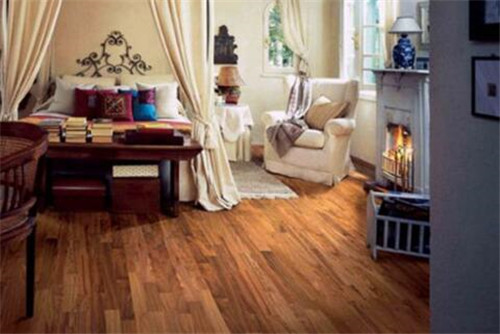 3, solid wood UV paint floor:

Solid wood UV varnish flooring is after solid wood drying, this kind of plate is also a kind of floor after processing, and the surface is made by lacquer curing process. This kind of plate is more suitable for home use. The specifications of this plate are generally 750*60*16mm, 900*90*16mm, 450*60*16mm and other dimensions.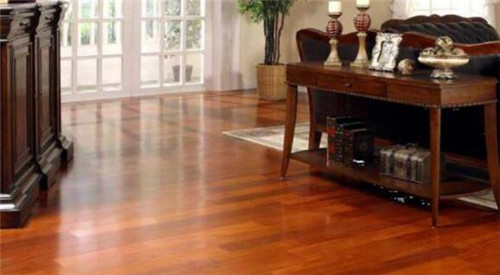 4, strengthen the floor:

Laminate flooring This is a layer or layers of special paper impregnated thermosetting amino resin, paving in the surface layer of wood-based panels such as particle board, high-density fiberboard, etc., plus the balance layer on the back, plus the wear layer on the front, after hot pressing, forming Floor. This type of floor is relatively uniform in size, generally 1200*90*8mm in size, and also has a height of 7mm.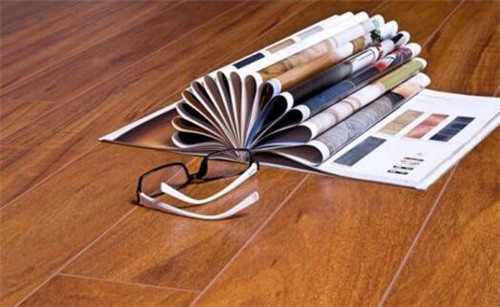 Summary: About the price of wood flooring and the introduction of wood floor size specifications, we introduce this. We know that wood flooring is currently used more often than one product. In order to meet the needs of consumers, the market also appears. A variety of varieties and specifications, these are important factors affecting prices.

Inconel Flanges Specification:
Dimensions : ANSI/ASME B16.5, B 16.47 Series A & B, EN-1092, BS4504, BS 10, B16.48, DIN, etc.


Standard : ASTM A564 / ASME SA564


Grade : Inconel 600 (UNS N06600), Inconel 601 (UNS N06601), Inconel 625 (UNS N06625), Inconel 718 (UNS N07718)
Size : 1/8″ NB TO 24″ NB

Types :

Weld neck Flanges (WNRF), Slip-on Flanges (SORF), Blind Flanges (BLRF), Lap Joint Flanges (SOLJ), Socket-weld Flanges (SWRF), Screwed (Threaded) Flanges, Long weld neck Flanges (LWNRF), Spectacle Blind Flanges Spacer & Blind Flanges, Ring Type Joint Flanges (RTJ), Reducing Flanges, Raised Face (RF) Flanges, Orifice Flanges, Large Diameter Flanges, Custom Flanges, Drawing Flanges, Forged Flanges, Plate Flanges, Flat Face Flanges, ANSI Flanges, ASME Flanges, BS Flanges, DIN Flanges, API, EN Flanges etc.

Class / Pressure: 150#, 300#, 600#, 900#, 1500#, 2500#. PN6, PN10, PN16, PN25, PN40, PN64 etc.



ANSI/ASME B16.5, B 16.47 Inconel Flanges, Inconel UNS N06600 Slip On Flanges, Inconel UNS N06601 Blind Flanges, Inconel Forged Flanges, UNS N06625 Orifice Flanges, Reducing Flanges



Inconel Flange,Inconel Steel Blind Flanges,Inconel Alloy Flange,Inconel Pipe Flanges

Zhejiang Max Stainless Steel Co.,Ltd , https://www.cnstainlesstube.com