Fixed Carbon: 70-95%

Bulk Density: 0.85g/cm3

Ash: 6%

Vm.: 7%

Moisture: 3%

Sample: Free

Transport Package: 25kg/Bag or 1tonbag

Specification: 0.5-6mm

Origin: China

1-3mm Carbon raiser /graphite recarburizers/Carbon additive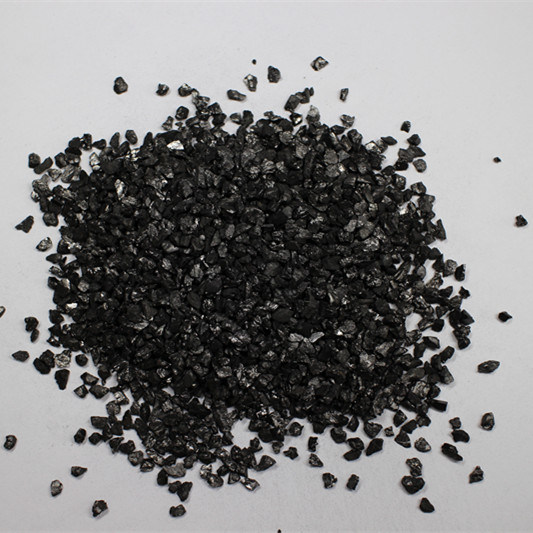 Introduction of the anthracite filter:

Anthracite filter material with high quality anthracite as raw material, through the selection, crushing, and two screening, high mechanical strength, good compression performance, chemical stability, no toxic substances, wear resistance, in acid, neutral, alkaline water are not dissolved, and anthracite particle surface roughness, good adsorption capacity, high porosity, with light, low required back washing strength, can save a lot of water and electricity.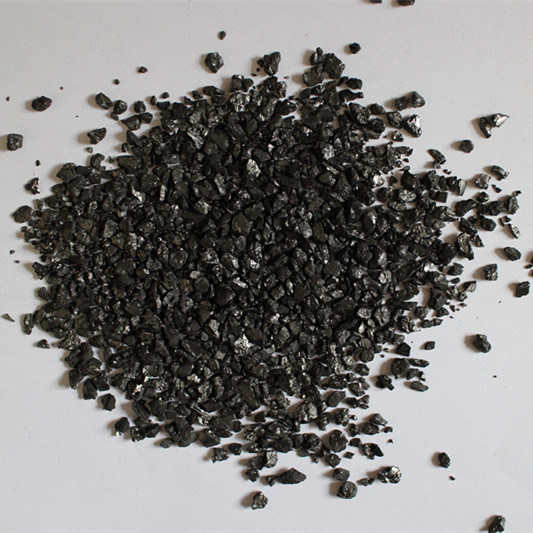 Commonly size:

 0.5-1, 1-2, 2-4, 4-6, 6-8mm

              0.5-0.8, 0.8-1.2, 0.8-1.8mm

Features of the anthracite filter:
High mechanical strength.
Chemical stability.
Strong interception capacity.
Large water treatment.
Long service cycle.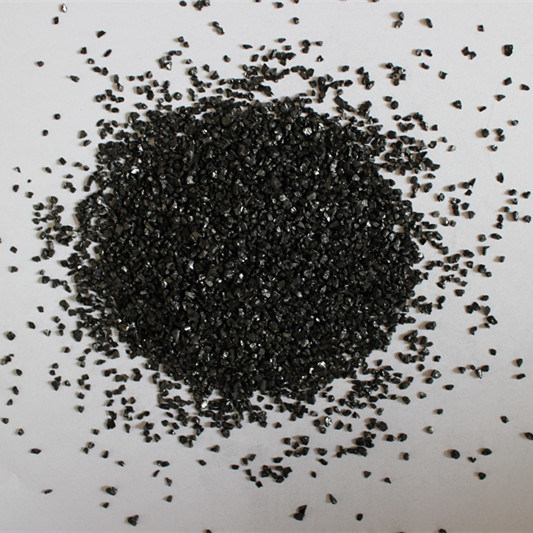 Usage of the anthracite filter:

Anthracite filter material with quartz sand filter material with the use of the current promotion of double rapid filter and three layer filter, filter tank filter is the best material to increase the filter speed increase the unit area of water and increase the sewage interception capacity, reduce the project cost and reduce the area of the most effective way. Anthracite filter material is now widely used in chemical industry, metallurgy, thermal power, pharmaceutical, paper, printing and dyeing, food and so on before and after the production of water treatment process.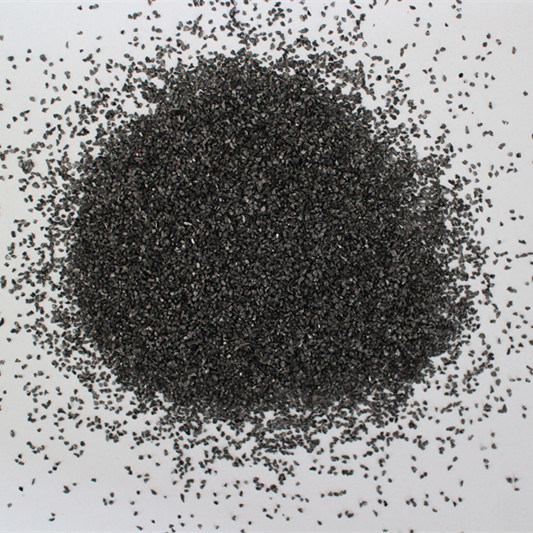 Specification of the anthracite filter:
| | |
| --- | --- |
| Fixed carbon | 80-90% |
| V.M. | 6-7% |
| Moisture | 3% |
| Bulk density | 0.85g/cm3 |
| Volume-weight | 0.94 |
| Ash | 6% |
| Hardness | 3-4 |
| Hydrochloric acid dissolution rate | 3.5% |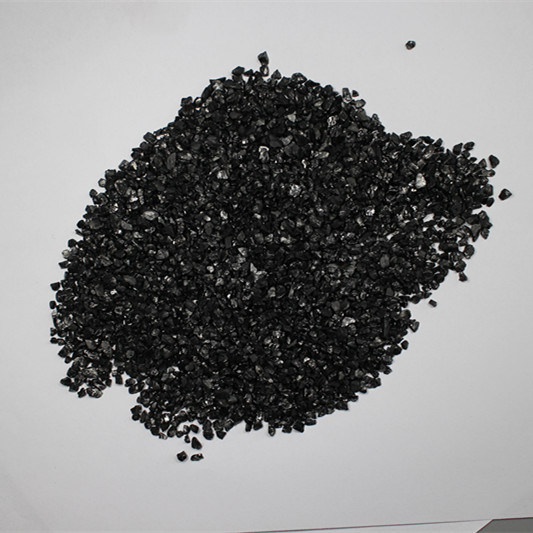 Introduction of the calcined anthracite coal:

Coal carbonizing agent made of high quality anthracite as raw material, is in 1300 centigrade high temperature carbonization reduce volatile, used to enhance the fixed carbon content and density, strength, oxidation resistance and products. It has high fixed carbon content, strong oxidation resistance, low content of harmful elements. As reducing agent in smelting process. Recarburizer is to complement the carbon content in liquid steel required for increasing carbon containing material. Electric arc furnace steelmaking process, can add coke or anthracite as carburetant in charging. Due to its high ash content and volatile matter content, induction furnace melting cast iron is rarely used as a carburizing agent. 

Specification of the anthracite carburant:
| | |
| --- | --- |
| Commonly size | 1-5mm |
| Fixed carbon | 80-95% |
| S(low) | 0.6% |
| S(High) | 3% |
| Moisture | 0.5% |
| Ash | 0.6% |
| V.M | 0.5% |
Usage of the carburant:

For casting, cast iron, cast steel, casting will have a requirement of carbon, then carburizing agent, as the name implies, is to increase the carbon content of molten iron, for example, in charge used in smelting pig iron, scrap steel, scrap, pig iron carbon content is high, but the purchase price of scrap is higher section of, so the increase in scrap amount invested, pig iron reduces the amount invested, and carburizing agent, can play a role in reducing the cost of castings.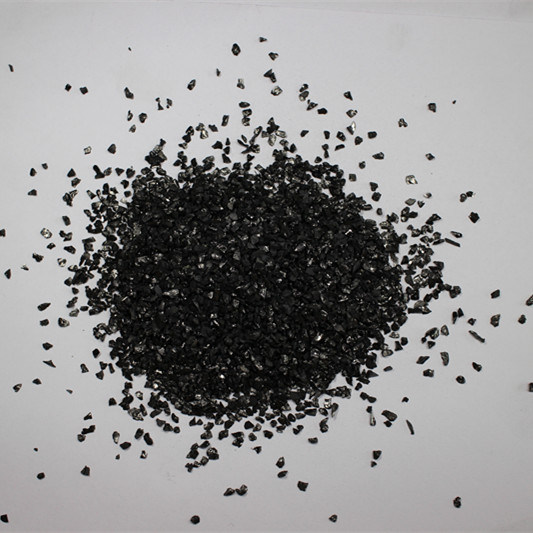 You may have seen brick veneer tile in home fireplaces, backsplashes, gates, commercial buildings, residential developments, and schools. It is popular for its aesthetics, unique design and long-lasting durability.

Thin brick tile can replace tiles, wood or aluminum siding. Brick veneer exterior wall tile can be easily installed on the outer wall without increasing the weight and cost of the concrete foundation.

Faux brick veneer size: 20x240mm, 45x145mm, 60x225mm,40x250mm,60x240mm...

Contact us to learn more about color, size and texture

How to install thin brick wall

1. The construction wall must be clean, level and reasonable in structure to receive adhesives and bricks.

2. Select from a variety of color combinations to arrange the best results before installing the wall.

3. When installing, first put the corners, then stick the plane, after the adhesive is full, press the adhesive to squeeze around the cultural bricks to avoid the empty bricks in the installation.

4. Depending on the construction needs, wall veneer brick can be easily cut with a tile saw or an angle grinder.

5. Leave the seam treatment, fill the bricks, remove the excess mortar, and try to avoid the mortar staining the brick surface.




We offer pre-mixed to thin brick avoid color density and reduce scrap on the site.

Thin Brick Tile,Thin Brick Wall,Brick Veneer Exterior Wall,Faux Brick Veneer,Brick Veneer Tile

UMS New Materials Industry Co.,LTD , https://www.ums-factory.com