Model NO.: T1 T2 T3 T4

Type: T1, T2, T3, T4

Installation: Bolted, Welded

Quality Certificate: ISO9001

Quality Standard: UK, Au, Ja, Euro

Surface Treatment: Mill Finish, Galvanized, Painted, PVC

Trademark: Jiuwang

Transport Package: Steel Belt

Specification: ISO9001

Origin: Hebei Anping

HS Code: 730890

mobile 008615122904795Â Â Â 
1.Profile

We manufacture different styles of stair ladders that used in family,industry and construction. 

Material:Â mill steel black and hot dip Galvanizing /Â and stainless grating

Usage:Â ladder, flooring walkway, platform ,steel structures, stair tread, well cover, trench cover, sump cover,compound gratings, storage shelves,fences and handrail so on for construction project, oil project, seaport, power plant, water plant, defense project, chemical factory and so on.

2.steel stair treads type.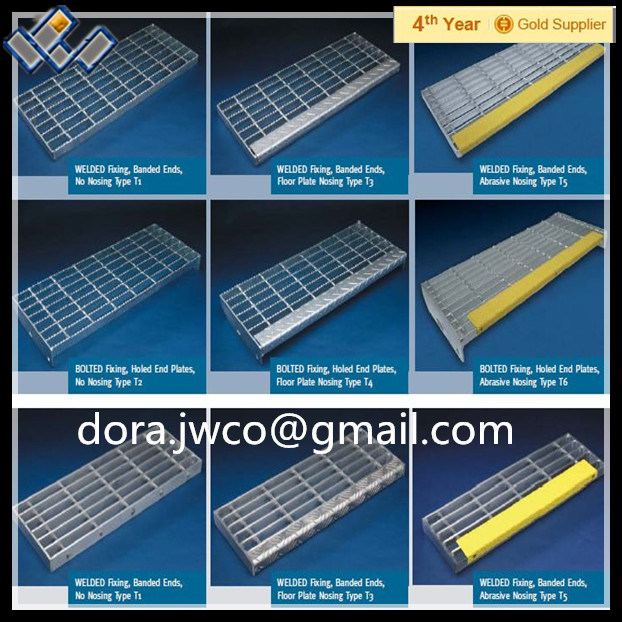 1)There are four kinds of stair treads T1,T2,T3,T4.

    T1         Welded fixing and Without nosing

    T2         Bolted fixing and without nosing,easy to installation and teardown.

    T3         Welded fixing and with checkered plate nosing, can be skid.

    T4         Bolted fxing and with checkered plate nosing, easy be installation,

                 teardown and can be skid.

2) Material:Â Mild Steel (Low Carbon Steel) or Stainless Steel

3) Surface Treatment:Â 
Untreated, Painting ,Powder coated or Hot dip Galvanizing

4) Steel grating standards:Â 
A) China: YB/T4001-1998Â 
B) USA: ANSI/NAAMM (MBG531-88)Â 
C) UK: BS4592-1987Â 
D) Australia: AS1657-1988Â 
E) Japan: JJS

 

3.steel stair treads specification
Pitch of Bearing bar

Cross-bar Pitch

Specification of bearing bar load(width×thickness)

32×5

40×5

45×5

50×5

55×5

60×5

  30

100

G325/30/100

G405/30/100

G455/30/100

G505/30/100

G555/30/100

G605/30/100

50

G325/30/50

G405/30/50

G455/30/50

G505/30/50

G555/30/50

G605/30/50

  40

100

G325/40/100

G405/40/100

G455/40/100

G505/40/100

G555/40/100

G605/40/100

50

G325/40/50

G405/40/50

G455/40/50

G505/40/50

G555/40/50

G605/40/50

60

50

G325/60/50

G405/60/50

G455/60/50

G505/60/50

G555/60/50

G605/60/50
 

Max. Stair treads lengths

 
Steel grating specification

Bearing bar size

25*3

25*5

32*5

Bearing bar pitch30mm

550

900

1300

Bearing bar pitch 40mm

450

750

1200
 

Recommend stair tread widths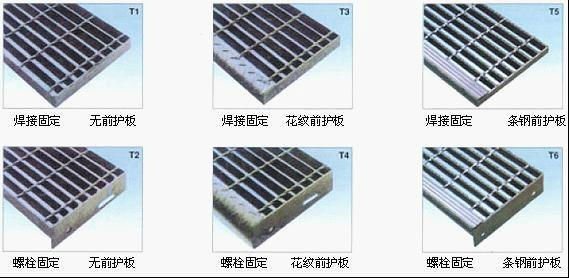 T1,T2,T3,T4

Bearing bar pitch 30mm

95

125

155

185

215

245

275

T1,T2,T3,T4

Bearing bar pitch 40mm

 

125

165

 

205

245

285

 

115

155

 

195

235

275

Fixing hole centers

45

75

100

150
 

Note:bearing bar thickness 5mm

 4.steel stair treads introduction  

Recommend stair tread widths

 
T1,T2,T3,T4

Bearing bar pitch 30mm

95

125

155

185

215

245

275

T1,T2,T3,T4

Bearing bar pitch 40mm

 

125

165

 

205

245

285

 

115

155

 

195

235

275

Fixing hole centers

45

75

100

150
 

Note:bearing bar thickness 5mm

 4.steel stair treads introduction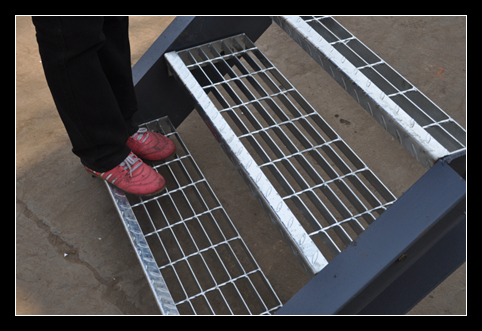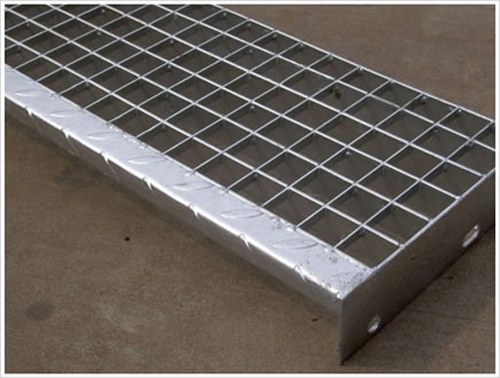 5.company file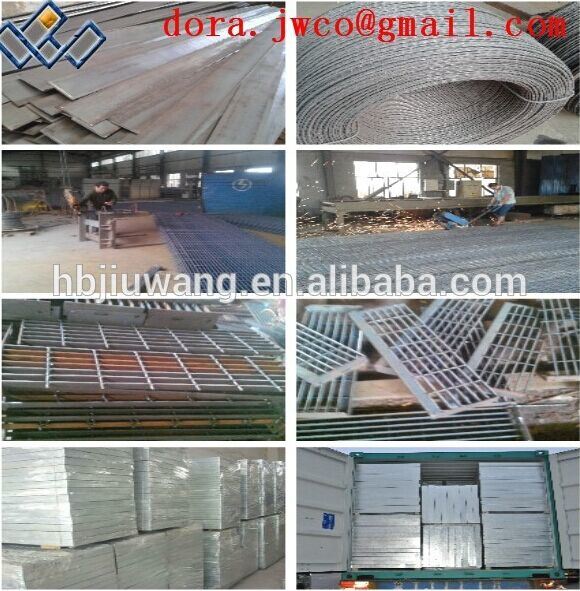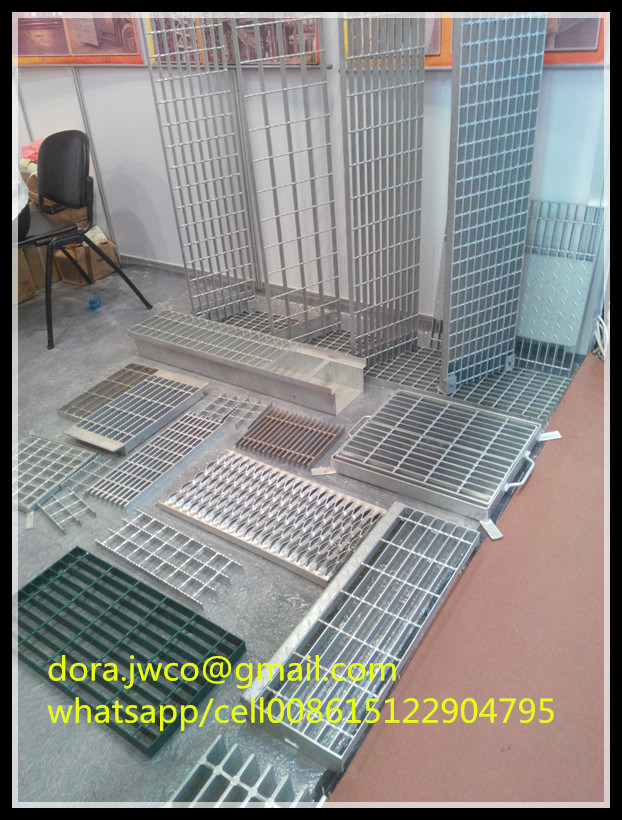 Moen Garbage Disposal,Cleaning Garbage Disposal,Kitchenaid Garbage Disposal,Removing Garbage Disposal

Xinhe Stainless Steel Products Co., Ltd. Of Pengjiang District Jiangmen City , https://www.sinkhall.com