The earliest contact with the tool was in the 1980s, when I worked in an aircraft manufacturing factory where I worked with many different tools every day. The use of imported tools is much better than the use of domestic tools, and it has high precision, high degree of compounding, use of new materials and many processing techniques; in addition, it can provide optimized processing technology. This is my deepest impression.

It may be from that time onwards that there has always been a question in the heart why there is such a great disparity between homemade tools and imported tools. With this doubt, in 2000, I had the privilege of joining a world-renowned German cutting tool company and was sent to the German headquarters for systematic study. It was this opportunity that I learned advanced tool manufacturing, design, and management knowledge at that time, and many years of doubt in my heart have also been interpreted. Because at that time my company had a production plant in the country, which also enabled me to have a full range of comparative system work from tool design, manufacturing, production management, and customer applications over the years. It was earlier in China for hole machining. One of the practitioners who conducted in-depth research on the tool.

With more than ten years of experience, I know that the road to catch up with international brands is long and long way to go. In 2007, we established Karma (Suzhou) Precision Tools Co., Ltd. in Suzhou. Since the establishment of the company, the company has developed five major series of drills, reamers, milling cutters, thread knives and non-standard forming knives. It has been successfully recognized and trusted in many high-end manufacturing industries. With such achievements, I have a little sense of accomplishment in my own heart. The old treacherous, aspirations for a thousand miles. I and the large group of Karma will always forge ahead, continue to design and manufacture more and better tools, truly achieve the three high and one special, to improve cutting efficiency for customers and reduce production costs to make greater contributions.

At present, in the Chinese cutting tool market, international brands account for more than 80% of the high-end market, while domestically-made cutting tool brands are only paralyzed in the low-end market. In other words, the biggest profits of the Chinese tool market are divided by international brands. Because the gap between quality, technology, and international brands is still relatively large for domestic tools, especially the ability to solve complex problems and the overall tool solution, the gap is very large. However, we also need to see that domestic tools have started to show signs of catching up with international brands in terms of conventional tools. With the advantages of rapid delivery and personalized service, the proportion of domestically produced tools will continue to increase.

I personally believe that the Chinese knife brands will invest more quickly in the areas of independent innovation, R&D, etc. to catch up with international brands. With the wisdom and diligence of the Chinese people, in the near future, China's cutting tool brands will become one of the most important members of the world's cutting-edge brand family!




The welded wire mesh including high quality low carbon steel welded wire mesh, Stainless Steel Welded Wire Mesh, Galvanized Welded Wire Mesh, PVC welded wire mesh, etc.

Weaving type and characteristics: galvanizing before or after welding, hot-dipped, electro galvanizing, PVC coating. Strong corrosion-resisting and oxidation-resisting etc.

Usage of welded wire mesh: Widely used in industry, agriculture, building, transportation, mine, playground, lawn, cultivation, enclosure fence, decoration, machine protection, etc.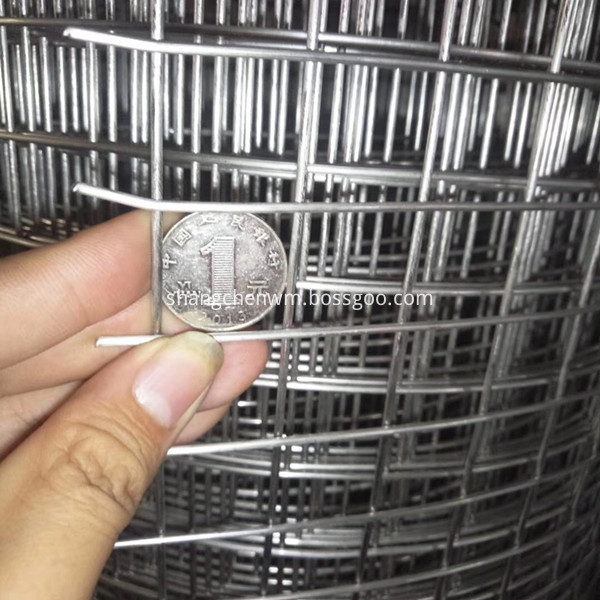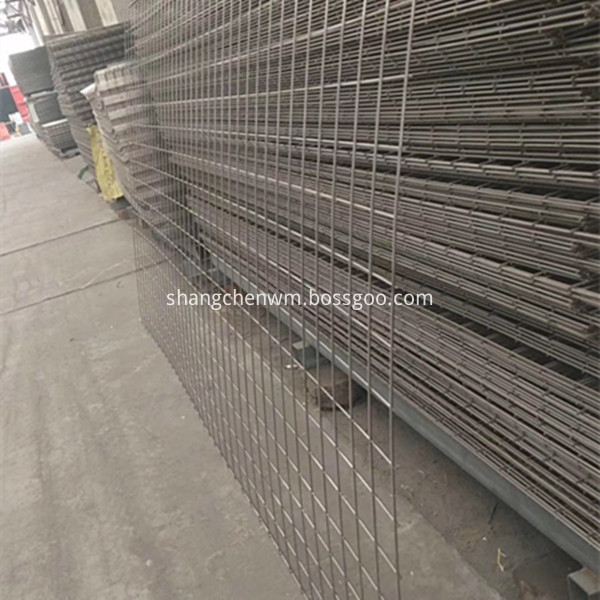 Welded Wire Mesh

Welded Wire Mesh,Galvanized Welded Wire Mesh,PVC Coated Welded Mesh,Stainless Steel Welded Mesh,Black Welded Wire Mesh,Stainless Steel Welded Wire Mesh,Welded Wire Mesh Sheet,Stainless Steel Wire Mesh Sheet

ANPING COUNTY SHANGCHEN WIREMESH PRODUCTS CO.,LTD , https://www.scfiltermesh.com