Home>Bearing knowledge>Electric fan bearing products

/*728*90 created on 2018/5/16*/ var cpro_id = "u3440131";
Fan bearing product
Source: China Bearing Network Time: 2014-06-04
---
/*250*250 was created on 2017/12/25*/ var cpro_id = 'u3171089';

Motor fan bearing products are one of the most common bearings on the market:

1. Oil bearing SleeveBearing

Oil bearing SleeveBearing: This kind of bearing can be said to be the old bearing skill in the market today; but because of the low cost; simple completion of skills; many products contain well-known brands are still using the edge; its strength is the initial use Quiet; low noise; cheap; but usually late because of the evaporation of internal fuel and the entry of dust; severe wear on the bearing; then slow down the speed; increased noise; average life expectancy of only 8000 ~ 15000 hours.

2, nano bearing NACOOLBearing

Nano-bearing NACOOLBearing: introduced by FOXCONN; the new bearing materials made of nano-composite materials have good skills in high temperature and wear resistance; this kind of bearing can be used to improve the anti-wear ability of electric fan bearings; The use of the environment will be greatly affected. The service life is more than 120,000 to 150,000 hours.

3, Laifu Bearing RifleBearing

RifleBearing: Rifle Bearing, developed by CoolerMaster, uses a shaft core with a reverse spiral groove and a sump; when the fan is working, the oil will constitute a reverse migration; then the oil loss is prevented; as an oil bearing Changed type; Laifu Bearing has been promoted to the service life of the bearing. From the cost and oil-bearing bearings, there is not much promotion; it can be said that the low-end product center is a better economical treatment method.
---
Recommend to friends comments close window

Bearing related knowledge
NTN bearing failure form and countermeasures Timken's fine bearing drawing characteristics and use occasions Bearing clearance, overhaul and discrimination Oil-free smooth bearing in aluminum ingot casting machine Rolling bearing equipment and sub-components commonly used terms and definitions (on )


This article links to http://

Please indicate the bearing network http://

Previous:Introduction to the use of squeezing oil for squeezing machine Next: Tapered roller bearing: How to make it long life

Common rebar splicing machine, which is different Special Rebar Cutting Machine. They're different from the machine structure, cutting range and so on.

Common Rebar Cutting Machine also can be used to cut normal carbon steel rod, hot rod steel, deformed steel, flat steel, square steel, and angle steel in machine processing and construction projects.

The cutting head is not round, and with angle. It should be cut by abrasive-disk cutter.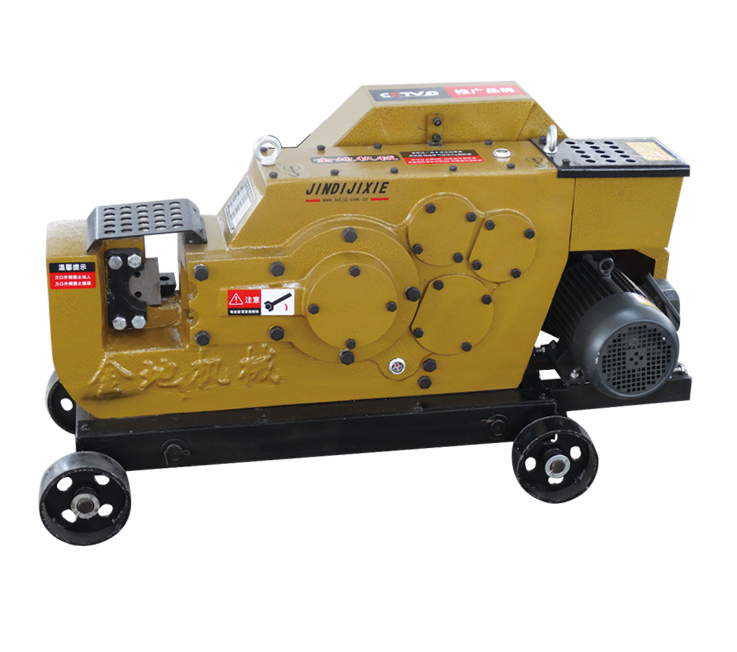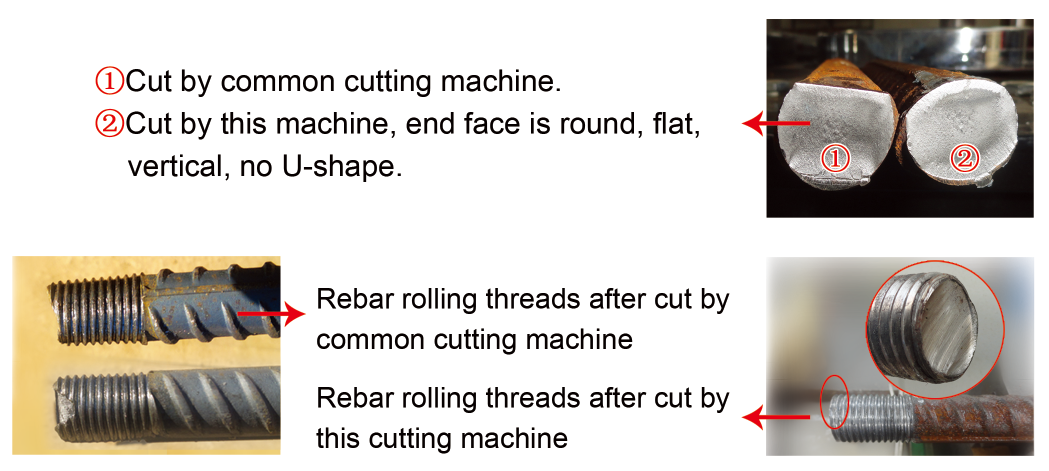 Common Rebar Cutting Machine

Common Rebar Cutting Machine,High Precision Rebar Cutting Machine,Rebar Steel Rob Cutting Machine,High Efficiency Rebar Cutting Machine

BAODING JINDI MACHINERY CO., LTD , https://www.rebarconnector.com