POM plastic raw material is a white or black plastic particle. And the hardness is strong, the elasticity is good, and the wear resistance is good. Its mechanical properties are excellent, the specific strength can reach 50.5MPa, the specific stiffness can reach 2650MPa, and it is very close to metal.

Plastic mesh talks about the advantages of POM plastic raw materials Because of this high-density plastic raw material, it has good rigidity. In this special property, POM plastic materials have good wear resistance and heat resistance, plus their low friction coefficient. Therefore, the lubrication performance is more perfect. This plastic raw material, because it is not easy to be diluted with water in the air, in a humid environment, is not easy to absorb moisture, the thermal resistance is stable, and the raw material recovery rate is several times that of common materials, so in the process of operation Easy to master.

POM plastic raw material process features are outstanding. First of all, this material does not need to be too dry, it is a great advantage to preheat the product to achieve stable wetness. During the second operation, the pressure is maintained, thereby reducing the pressure of the product, reducing the residual portion and avoiding waste of materials. . Finally, the impact of this material in the production process is very strong, electrical performance, and good recovery.

PCD End Mills

The PCD End Mill is the most productive tool on the market today, It stays in optimal conditions for long tool life.
It can be used for cutting non-ferros metals and non-metallic materials such as Carbon Fiber Reinforced Plastic (CFRP) Glass Fiber Reinforced Plastic Copper, Brass or Graphite.

Polycrystalline diamond end mills, in Five steps tailor made and in Five Days available.
OPT company products are LEAN productionproces, built to produce PCD end mills according to the highest standards.

PCD Milling Cutter type:




PCD End Mill

PCD Thread Milling Cutter




Flexible in order quantity:

Samples can be provided before mass production, and MOQ can be discussed accordingly.




PRODUCT DETAIL: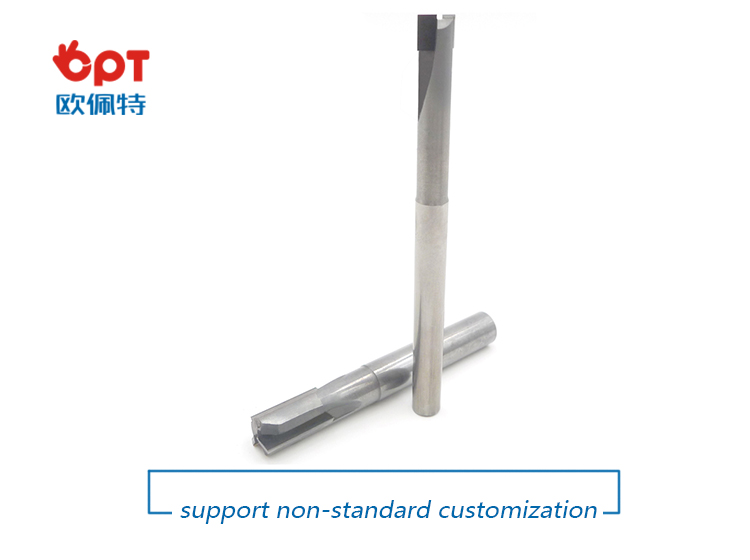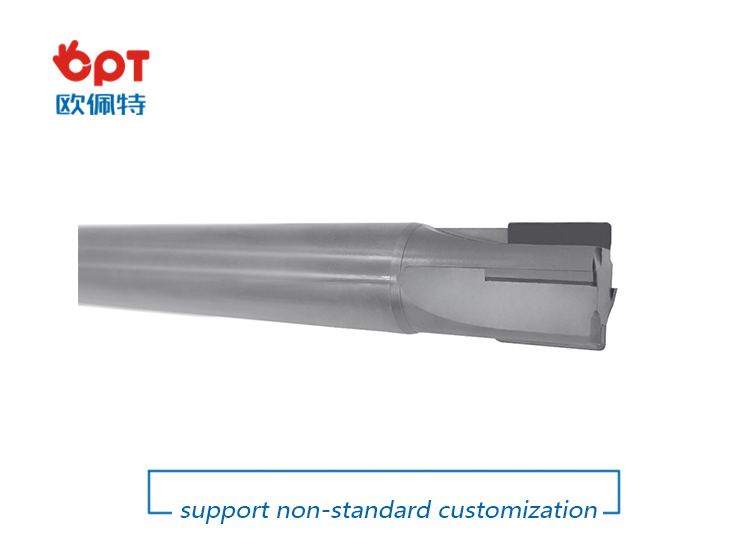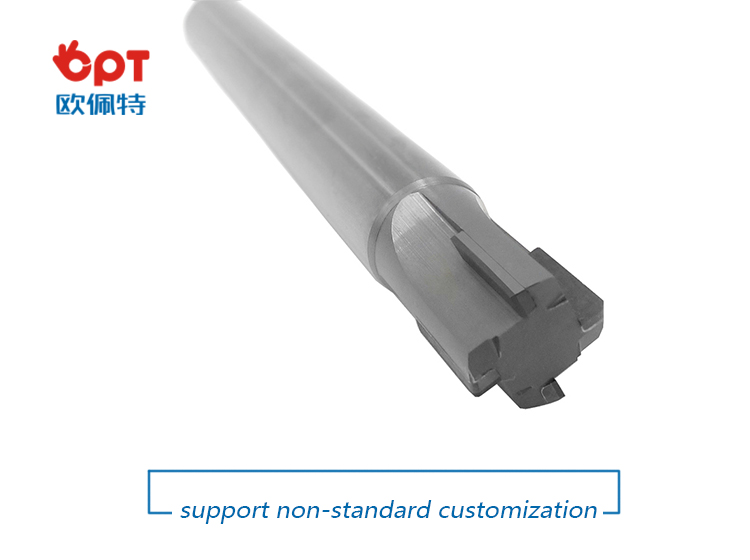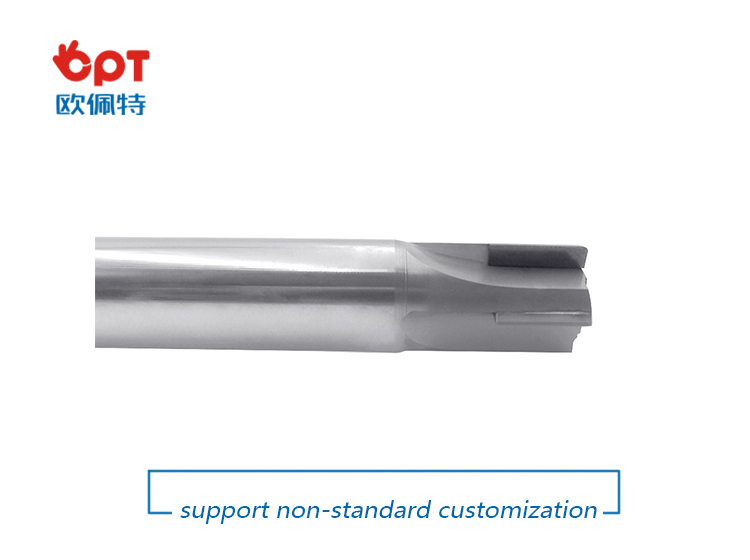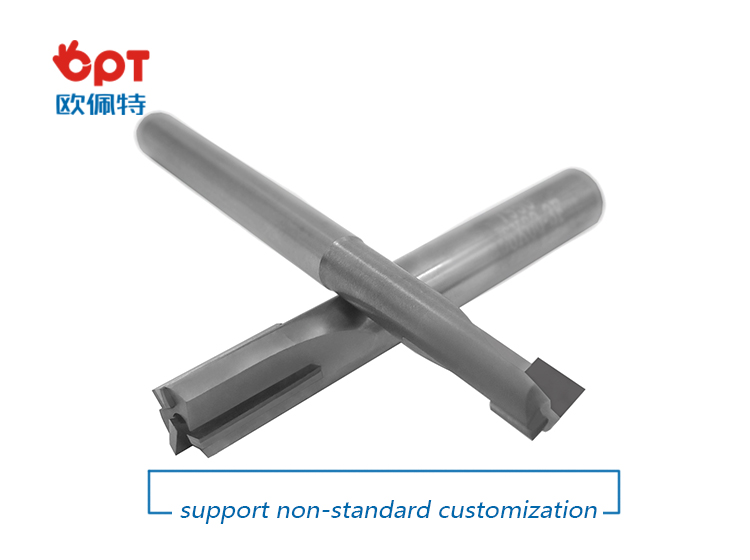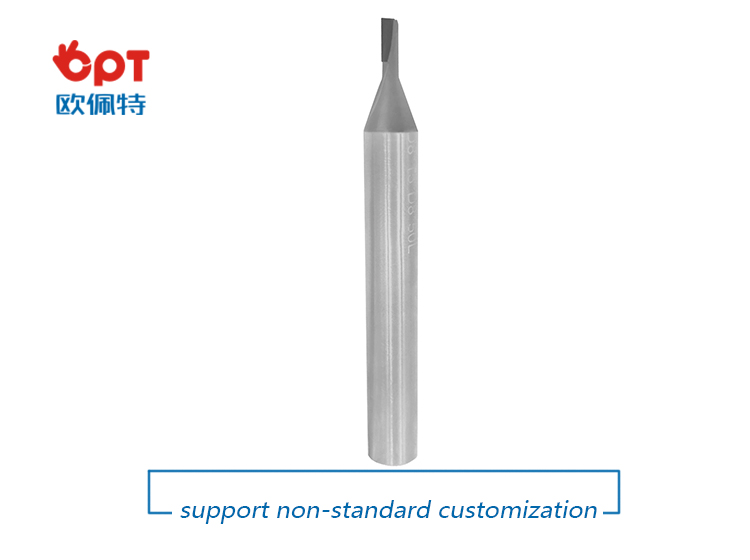 PRODUCTING PROGRESS:




PAYMENT AND DELIVERY: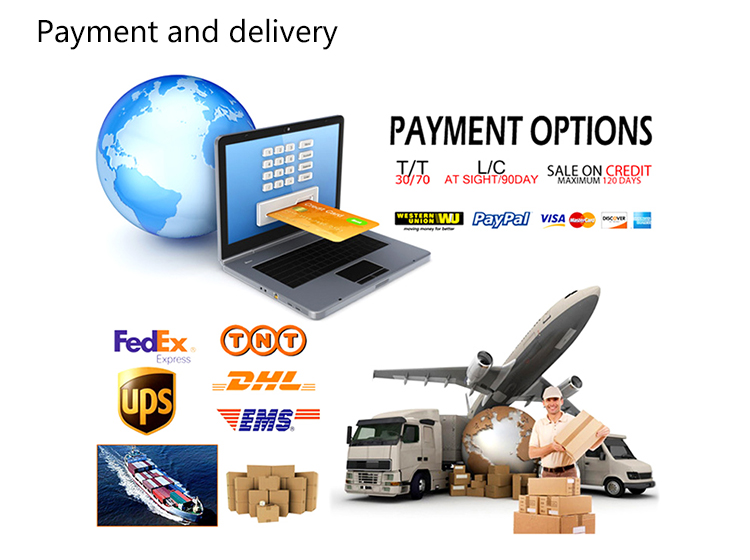 PRODUCT EQUIPMENT :

+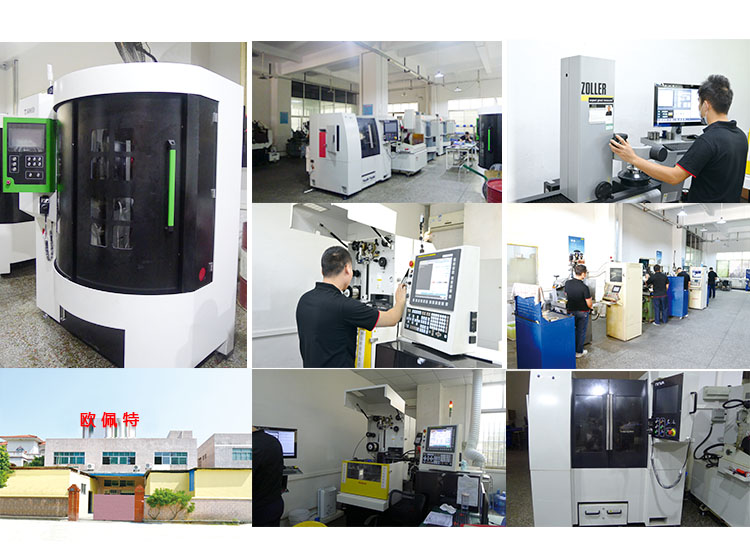 ABOUT US :

We are specialize in manufacturing PCD diamond tools and Carbide tools. Our major product inclulde PCD Inserts , PCD Reamers , PCD End Mills, PCD Taps, Cabide Inserts,Carbide Drills, Carbide Reams, Taps etc.,




We also offered customized cutting tools per drawings, and provide package according to customer requirements. We manufacture a series range of cutting tools for machining of Cast iron, Aluminium alloy and Non-Ferros metal, it is widely used in all major sectors like Automobiles, Engineering, Aerospace, Aviation and 3C industry. Premium quality of raw material is used in the production and strict examination during processing with advanced equipment, so our client are satisfied with our reliable quality and on-time delivery.




Our best selling of cutting tools include PCD Inserts, PCD End Mill, PCD Ball Nose Mill, PCD Reamer , Carbide Taps , Carbide End Mill, Special Form Cutter and many more. For these years we have been made a large forward in the technologies of manufacturing cutting tools. With high quality on performance and price, our product sells well both on domestic and overseas market. And we will always focus on the quality and best service, to make long business relationship.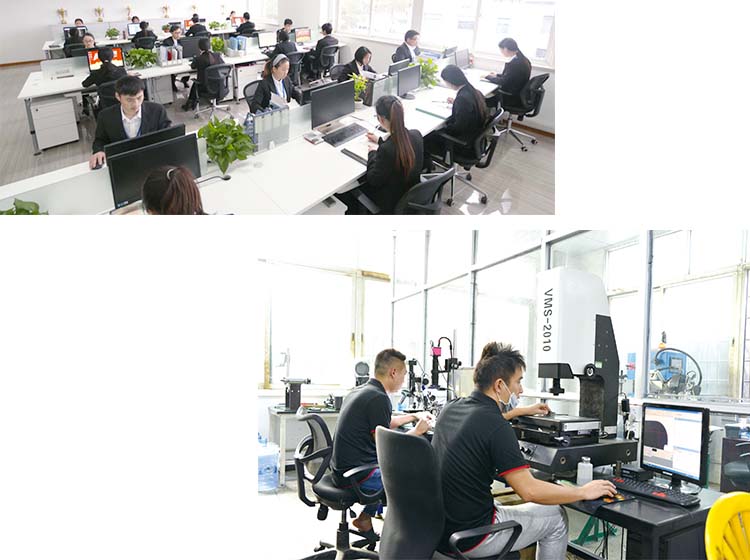 quanlity control:




We have dedicated team of quality control and precise equipment to keep good and stable performance for our products and processing services.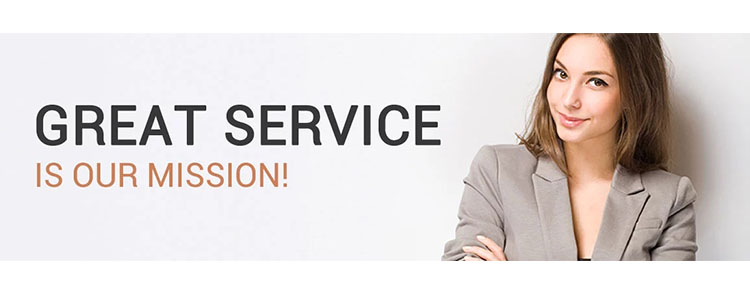 PCD End Mills

End Mill,End Mill Cutter,Roughing End Mill,Diamond End Mill

OPT Cutting Tools Co., Ltd. , https://www.optdiamondtools.com